Hi, I'm Sarah

Andros
Your Life, Relationship, Career & Money Coach.
What would it be like if you woke up HAPPY… every day?
If you were able to DEAL WITH the hiccups and day-to-day problems in your life with much MORE EASE, rather than reacting?
And, what would it be like if you had much LESS TRAUMA AND DRAMA in your world in the first place?
So many of us see trauma and drama and having problems as 'normal' although the truth is, it doesn't have to be this way.
The way that we RESPOND to things and deal with the things in our life can be the VERY DIFFERENCE between being happy and relaxed, versus being tense, anxious and depressed…
Remember when you were a kid? And you were happy. And things were easy. Would you like to LIVE that again?
EVERYTHING IN LIFE CAN CHANGE.
Would you like to CHOOSE how you respond to life?
Be happier, more relaxed, and even CREATE the life you would like to create?
I have now seen it first hand so many, many times with clients worldwide not to say this.
Things CHANGE when you are willing to CHOOSE something different. CHOICE creates.
SUBSCRIBE To My FREE Newsletter and RECEIVE A Free Healing Audio
Ready

For Unlimited

Possibilities

?
Consulting
Discover a world of possibilities, less stress & more ease, joy and glory! Book A Consult Here
Connect
Check out the services & programs that I offer for life change... Learn More
Contact
Ready to start? Got any Questions? Simply contact me to start. Contact Me Here
SO what do I DO? And how CAN I help you?
Well the deal is this. I don't actually 'help' you. Instead I assist you to help yourself.
As a life coach who FACILITATES, I never ever ever tell you what to do...
Rather I guide you and invite you, through the use of QUESTIONS, to what YOU know and allow you to see other choices you may not have considered or even thought possible...
Sound good? Then read on...
I work in a variety of areas - so take a look below to see which areas in your life you are looking to create change in..
---
Praise &

Gratitude
I started taking Access classes last summer and it was magic. I was creating and generating. Then I went home and this block and limitations showed up.I found Sarah Andros on Facebookand it felt light to give her a Skype. Since then she has taught me tools and helped me create and generate my life. Healing doesn't have to be this sad, heavy process, it can be light and fun! If you want a light and fun facilitator that will take you to places that once seemed impossible book a session or get to her class! I mean..unless you don't want to have fun...cause you wouldn't want to laugh and heal yourself and get money too.
Chelsea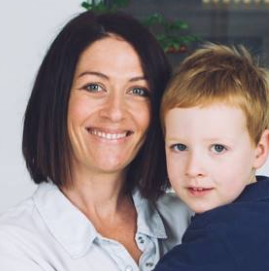 Nat Russell
What I experienced in this class went beyond anything I had experienced before in my life. It was undeniable. It cleared so much confusion and struggle I had with my mind daily. The energy of the class was incredible and I felt more recharged than I think I have ever done. I felt different I even looked different! After the class amazing things started happening, the possibilities just felt endless!
She's a volcano, an avalanche, unstoppable... I don't have words to describe her. I can only tell that she's a REAL FACILITATOR - someone who empowers you by asking questions. She helped me a lot and gave me a lot of awarenesses around so many subjects... From money, to relationship and body.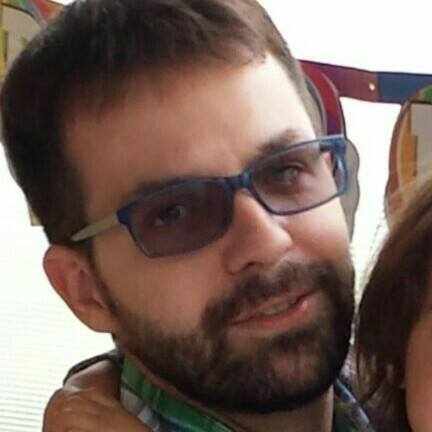 Igor Andreotti
---
Recent Blogposts
---