A Little Bit About Me...
As a kid I would have appeared shy, quiet and withdrawn…
In actual fact the truth was that I was super potent and incredibly aware…though at the time didn't really know it, nor know what to do with it…and I didn't feel like I fitted in either! (I am sure some of you reading this have felt this way too!).
So I did a really really good job of hiding it. A really really good job of hiding it…for many many years…
So what changed…?
Well as you know we mature. We naturally change and mature over the years and from the experiences we create in our lives.
However that change for me wasn't fast enough.
Ever since I was 16 or even younger I knew I was't really being ME. It wasn't ENOUGH. I knew there was more to me, more I could BE and more I could DO.
So I went on a search for more… After high school I chose to study Psychology at university thinking that maybe there would be some answers there for me…However all that this created was more confusion and also less hope. I left with a Psychology degree in my hand and yet it didn't given me what I was looking for…so…next!!
I then traveled the world solo for 18 months (which was the best psychology degree I could have taken!!), experiencing life and getting to know me in a whole then on my return at the age of 21 spent several years doing self help courses, the first of which was Reiki. You name it – I have either taken the class, read the book or watched the DVD… Sound familiar??
It was in one of these self help courses that I met my husband to be and with whom I eventually had two amazing children and created a family. We together also attended many many classes looking for more…always asking… "There Must Be More To Life That This!'
More To Life Than This
About four years ago my husband took me to Bali for a yoga retreat for my 40th birthday. It had been quite a stressful year and we both needed to get away. I had been experiencing panic attacks and was having difficulty breathing and was living most of my life in fight or flight mode, so my energy levels were up and down and my emotions often ALL over the place…Despite every class and course I had taken over the last 20 years my life was still mostly unhappy and stressful and I had had ENOUGH!!
On one day we walked into a health food cafe in Bali. We had been doing lots of yoga and swimming and on this day we ventured away from the retreat for a change. The cafe was full of products and food and vitamins and brochures and flyers… It was information overload!!!
And yet my eyes were drawn to one flyer only. It had the picture of these points on the head and a class that was being held in Bali. I had this strange familiarity of knowing these points and remembered that I had also always been fascinated with energy points on the head.
So we took the flyer and googled it once we were home. This modality is called the ACCESS BARS®  www.bars.accessconsciousness.com
It intrigued me and we found the closest class to us and each attended it.
My Journey Into Access Bars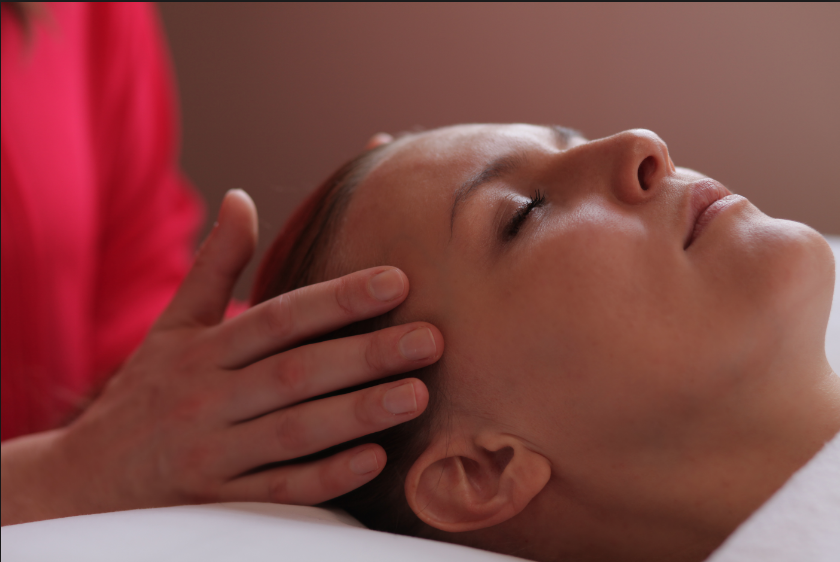 In an ACCESS BARS ® class you learn the Bars by receiving and giving it. It is essentially 32 points on the head that when lightly touched allow all the judgements, points of view, limitations, thoughts, feelings and emotions about many areas of your life to be cleared, allowing your life to totally change, the way you to respond to things to change, and allowing your life to begin to become easier, and you to be happier… How does it get any better than that?
So in the class I lay down on the table and receive the ACCESS BARS®. For the next 1.5 hours I am mostly sort of passed out and also really alert and present at the same time. It's strange – you become so so relaxed (often to the point of sleeping), and yet you know you are on the table and you can remember everything going on around you.
I remember that when I got off the table that day I was a different woman. I was relaxed. Deeply relaxed. I had a clear mind – like it was EMPTY. I did not have a worry or a thought or a concern in my mind. I don't remember having felt this relaxed EVER in my life until then.
This surprised me, excited me and inspired me.
So…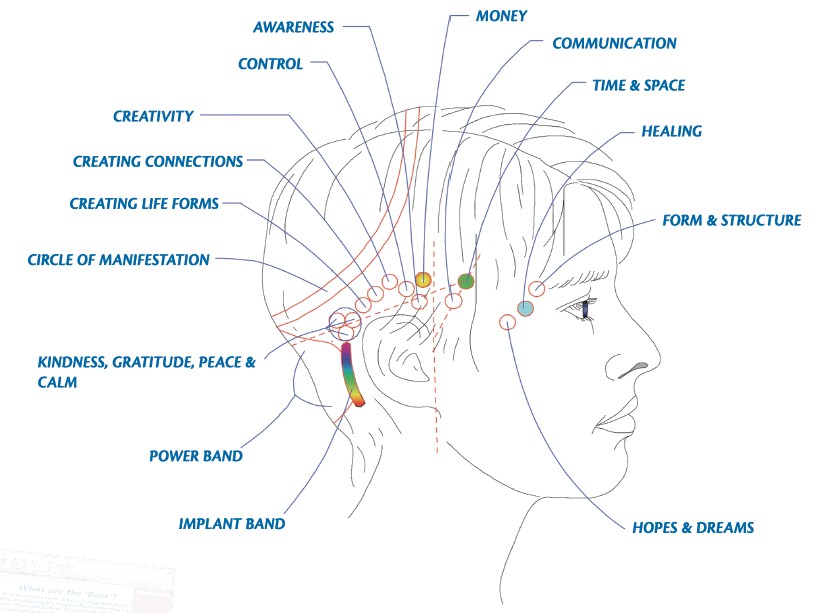 I continued taking classes in ACCESS CONSCIOUSNESS®, and continued having ACCESS BARS® sessions and within 6 months I had trained and had MYSELF started teaching this amazing modality called the ACCESS BARS® …
Four years down the track I am a Certified Access Consciousness® Facilitator (and have been for three years) which means I can facilitate the four day FOUNDATION class which follows on from the ACCESS BARS. This is a class that serves to be the Foundation for your life. It gives you many, many tools and allows us to clear the things that don't work for you, for you to be free of judgement and other people's points of view, and to truly create your life…
In applying this as a life coach it is AMAZING what can be created. These tools can be used to truly change ANYTHING in your life. ANYTHING. SO when I work with people individually it can be so much fun, and there can be so much change… often beyond what you could have imagined possible…
Plus there are also other classes it qualifies me to teach too…
This includes the RIGHT VOICE FOR YOU® classes (see www.greaterthanyesterday.com for more info or else my video below…
The Right Voice For You
In these classes you see the tools of Access Consciousness ® in action!! They are dynamic and fun and potent!! And what it really comes down to is the willingness to BE YOU – to be the voice of you and really show up as YOU in your world. No matter where you are, who you are with… To be seen and heard, to step out of your comfort zone, and really start to show up as YOU!!!
Imagine The Possibilities For You!
What if you are so much more than you have decided you are?
So that's a little about me. I love my life. I love playing with these tools, and I love seeing the change it can create for others, and has already created for others, all around the world!!! I have seen seeming miracles and magic occur, and with each session I do I am inspired to even more…
What have you decided you are that is not true?
If you had NOTHING TO FIX, who would you BE?
Is now the time to have and be all of you?
To be happy?
Have fun in life?
Do what you love to do?
Have amazing relationships?
Create lots of money?
What if the purpose of life is to ENJOY it?
I invite you to read my blogs, join my telecalls, book a private session, attend a live class, buy my e-books and play with me in the possibility of CREATING a life beyond your wildest dreams…
Heartfelt thanks for your courage and willingness to join me…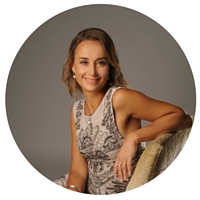 Sarah Andros CFMW
Certified Access Consciousness® Facilitator
Bachelor of Arts (Psychology)
Maestro of Magnitude